Latest innovations and new features help teams scale testing across their organization, identify interesting and relevant findings aligned with business goals, and confidently gain perspectives on sensitive health information.
What's New?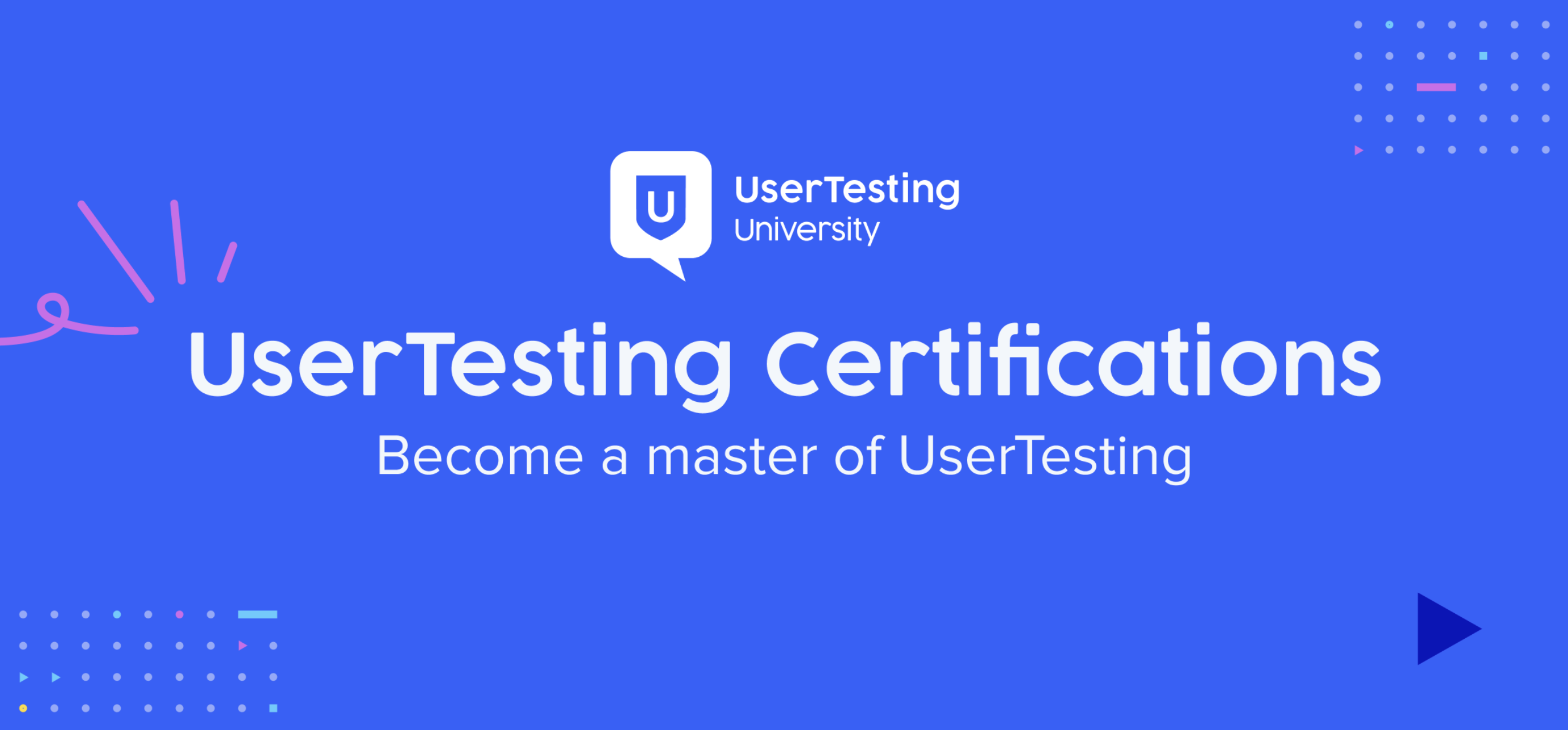 Deepen research practices and techniques to support business goals and create long-term focused research.

Expand methods for conducting effective Live Conversation interviews and integrating IDEB (Inclusion, Diversity, Equity, and Belonging) concepts in advanced research, brand growth, and testing reach.

Enroll in one of the available 8-week programs for $499:

Begins Wednesday, April 27th, 9:30-11am EDT (8 weeks of live sessions on Wednesday, same time).

Begins Friday, April 29th, 1:30-3pm EDT (8 weeks of live sessions on Friday, same time).

Prerequisite

: Completion of the

Foundational Certification

Connect your UserTesting and Fuel Cycle accounts to distribute UserTesting unmoderated tests to Fuel Cycle community members directly from the UserTesting Platform.

Improve quality and consistency of feedback from known customers in your Fuel Cycle community.

Available to:

All customers with a Fuel Cycle account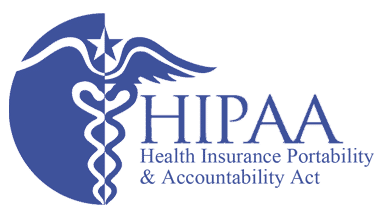 Gather feedback and insights from contributors in a manner that is compliant with HIPAA (Health Insurance Portability and Accountability Act).

Collect protected health information (PHI) and test products in a scalable, secure way.

Available to:

Customers whose research falls under HIPAA
Insight Customization

Add your organization's custom terminology to automatically-generated insights for

intent path

,

instant insight

, and

keyword map

, and provide feedback on the value of those insights.

Provide context to the insight before sharing, making feedback more valuable and relevant to your team.

Available on:

 Advanced, Ultimate, or Premium edition plans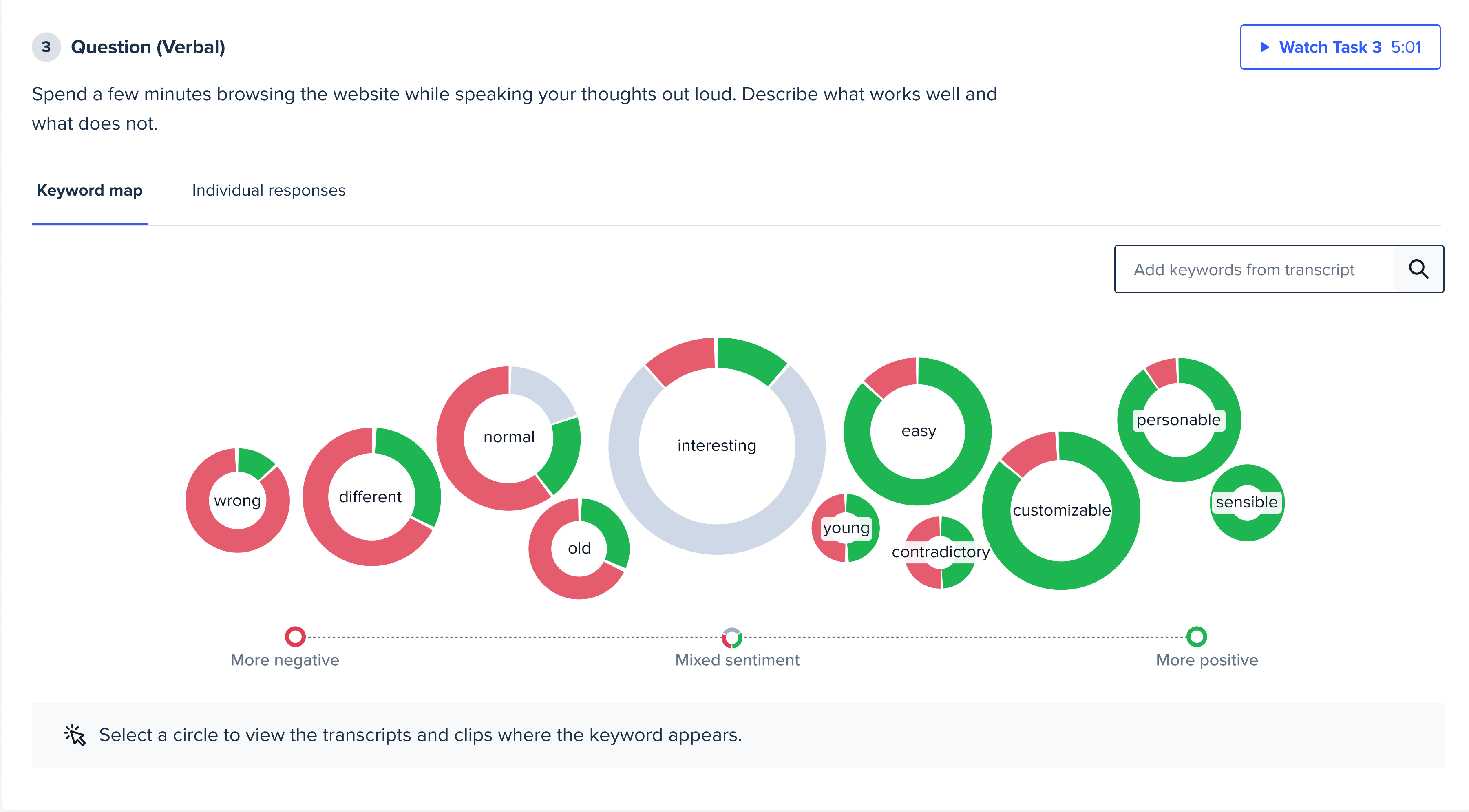 Evaluate verbal tasks through an interactive visualization of contributors' most frequently used adjectives.

Add your own words from the transcript to the keyword map, highlighting the insights that matter the most to you and your team.

Available on:

Advanced, Ultimate, and Premium edition plans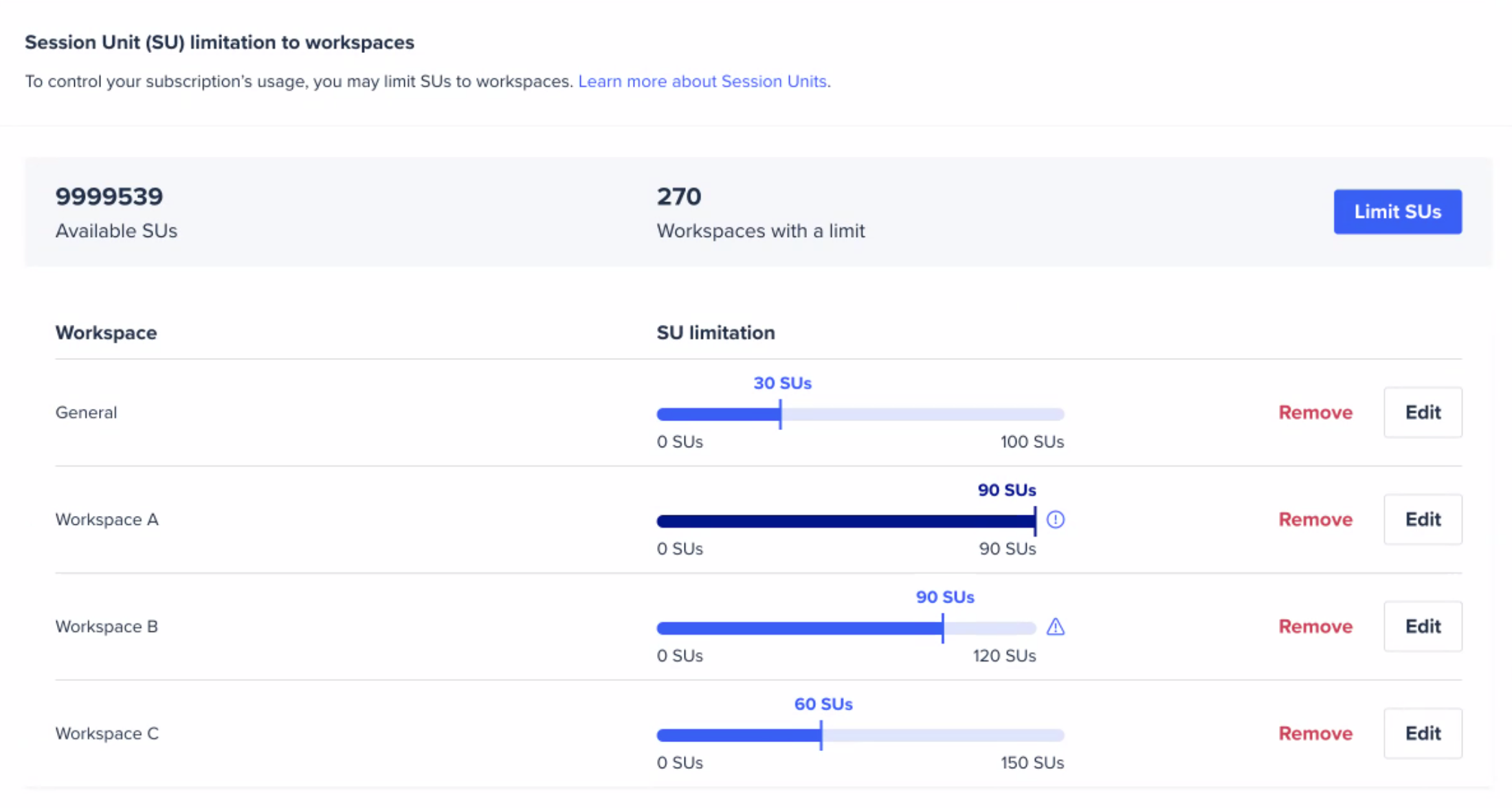 Manage testing capacity and Platform usage at the workspace level, allowing for increased flexibility and control on the Flex plan.

Establish Session Unit limits for desired workspaces across different departments and user groups. 

Available to:

Admins on all Flex edition plans 
Please provide any feedback you have on this article. Your feedback will be used to improve the article and should take no more than 5 minutes to complete. Article evaluations will remain completely confidential unless you request a follow-up.