Harness the power of collaboration and human insight to better align teams around customer needs.
What's New?
New Partner Integrations (UserTesting)
Available for all customers who have a subscription with the following platforms.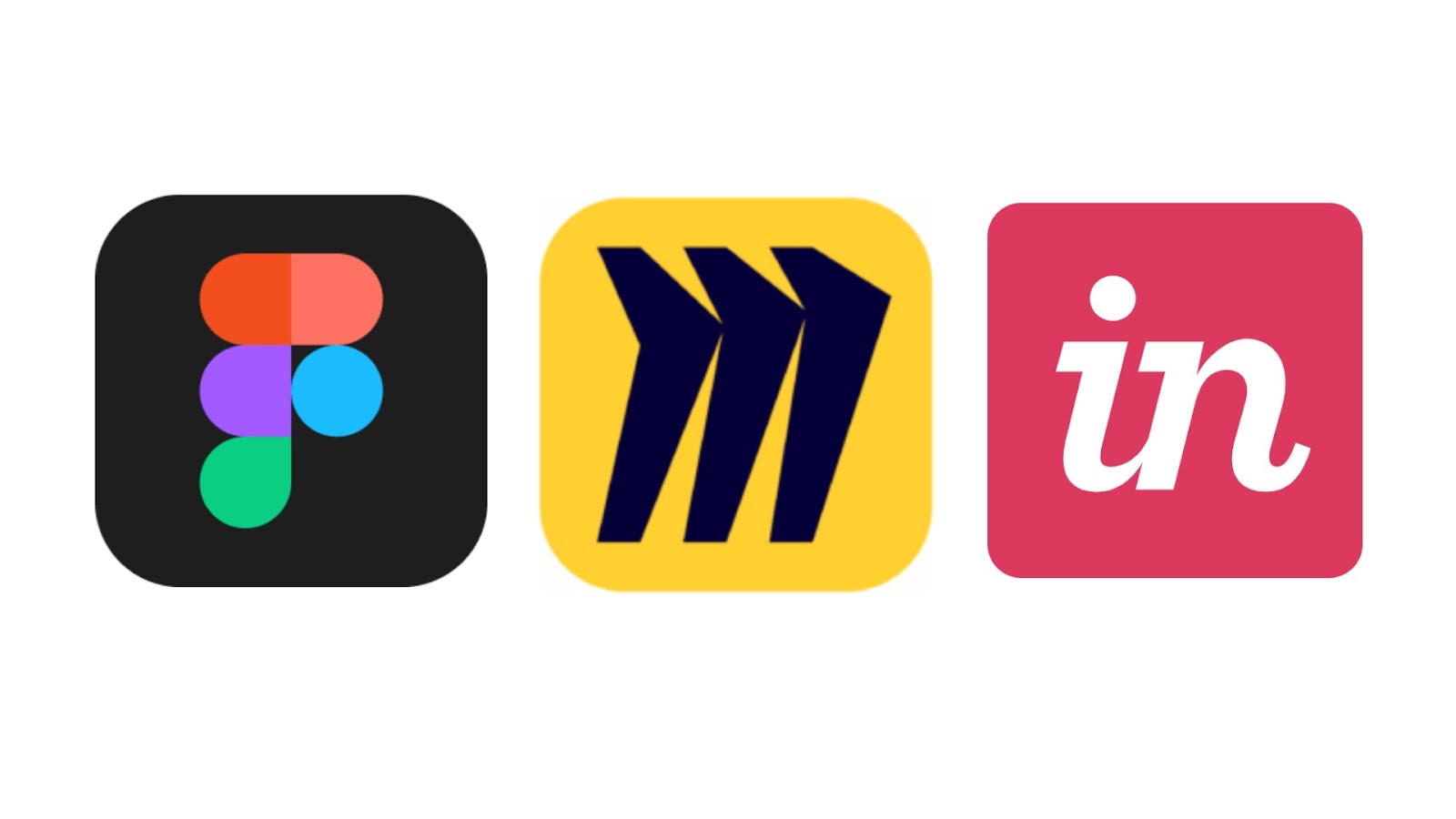 Embed video-based customer feedback and watch them together with your team in FigJam, Miro, and InVision's collaborative tools to spark ideas and drive customer-centric decision-making.
Support product discovery, ideation, and prioritization by adding direct customer feedback videos in Jira Product Discovery.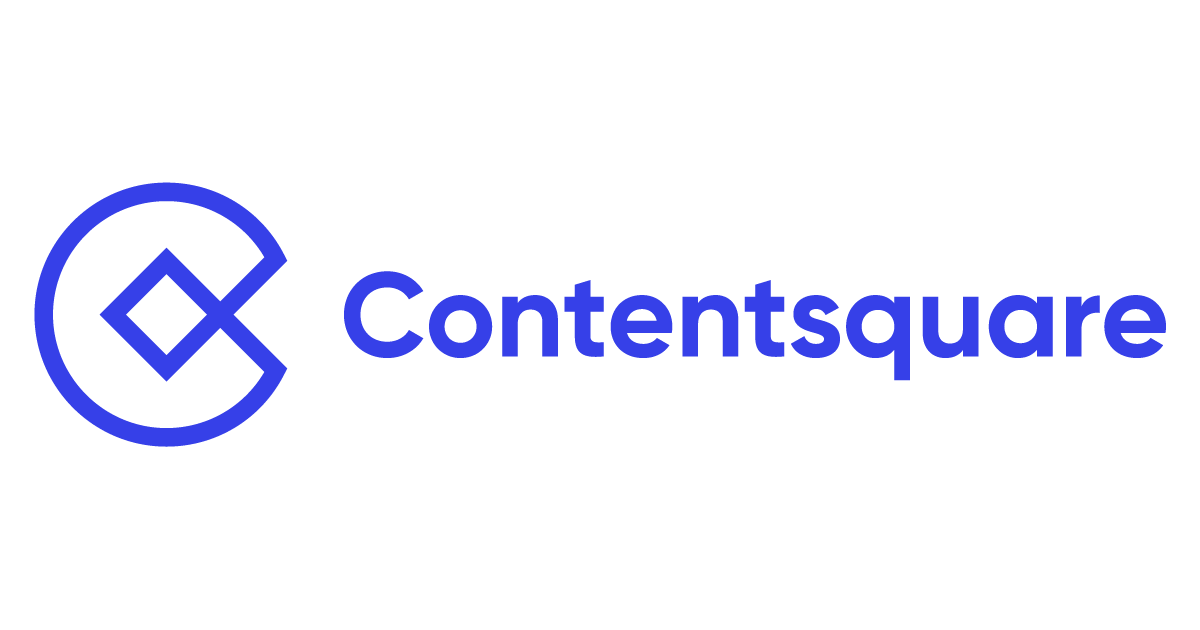 Learn why users are taking certain actions  by viewing behavioral patterns on your website with Contentsquare and investigating directly with customers through UserTesting.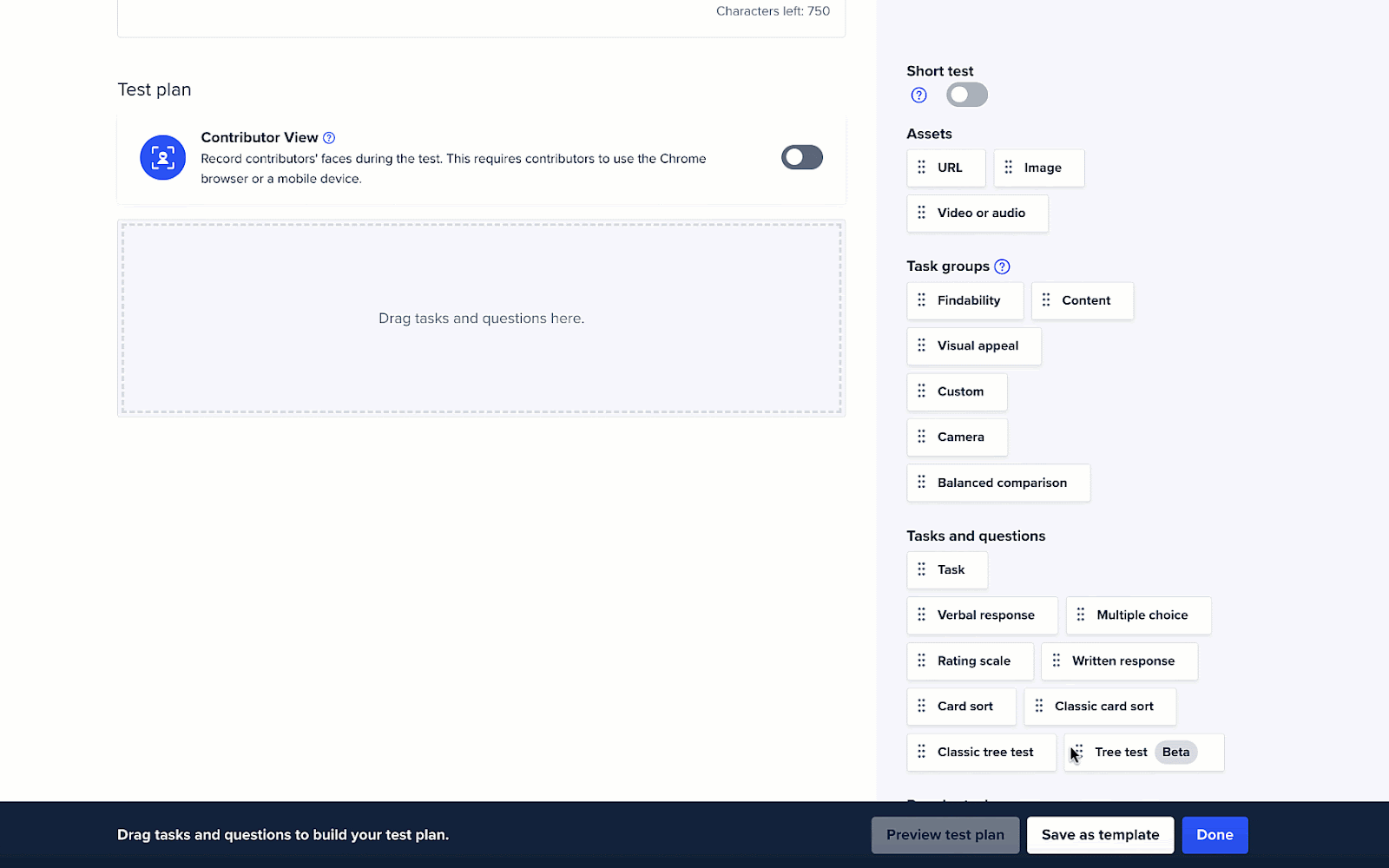 Create tree tests and view results, now in the UserTesting Platform.
Validate website and app structures with think-out-loud feedback that captures more context around results. 
Available on the Ultimate edition (and add-on for Advanced edition) of the Flex plan and as add-ons for the Professional and Premium editions fo the seat-based plan.

Highlight reels allow you to compile clips and share them in one, easy-to-watch package.
To create a Highlight reel, first create clips that can be added.
Highlight reels can be with stakeholders who do not have access to UserZoom via a public link.

France has been added as the 7th country for Moderated Auto Recruitment, including Australia, Canada, Germany, Spain, UK, and US.
Save time recruiting and scheduling participants from France for moderated interviews.
Quickly generate high-quality insights from participants living in France.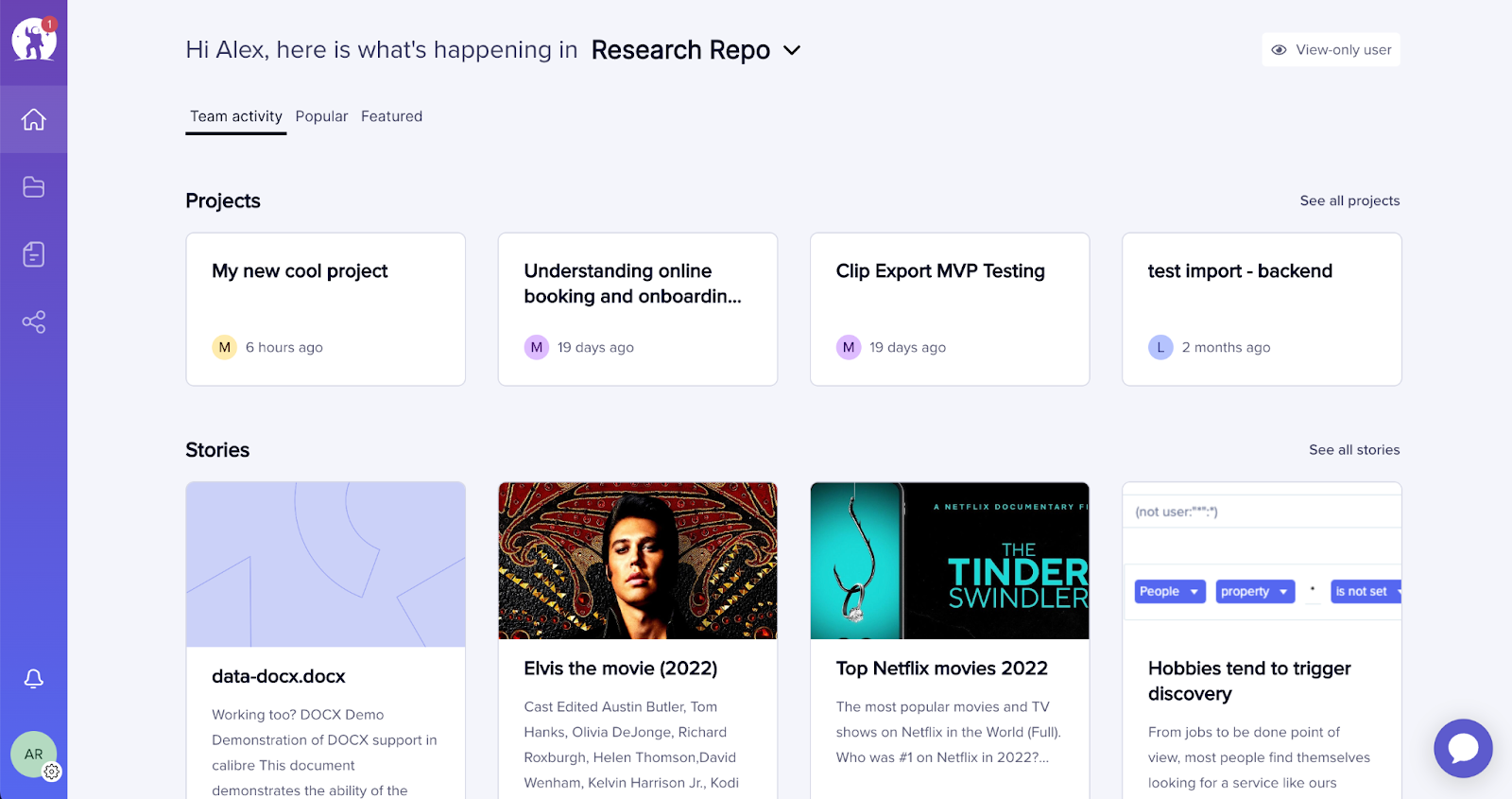 Tailored views for Admins/Collaborators/Read-only users.
Workspace switcher for easy navigation.
Available to all customers.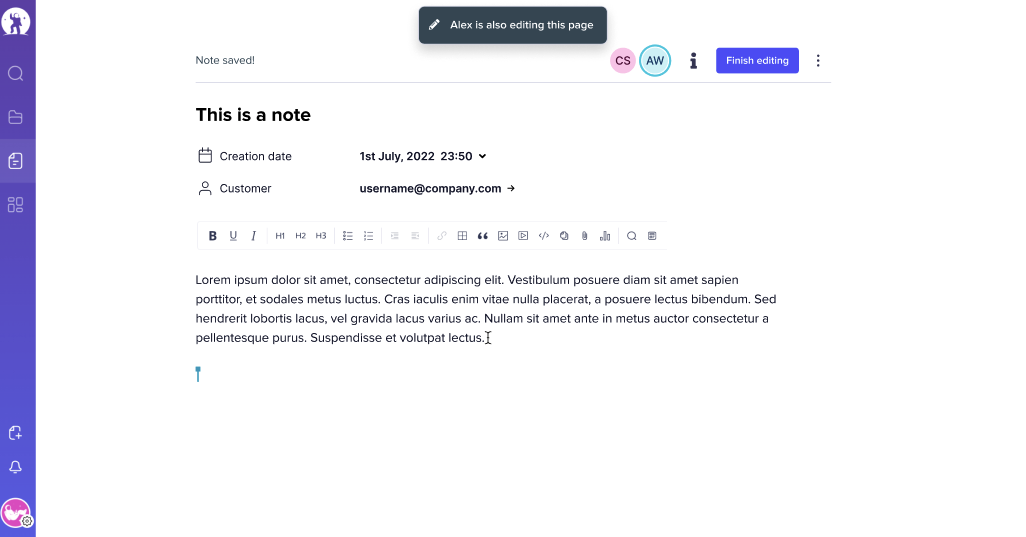 Co-create with teams and stakeholders earlier in the process to encourage collaboration and buy-in.
Better experience with the updated editor UI.
Available to all customers.
Encourage stakeholders to collaborate in select workspaces.
Change user permissions as their role in the project evolves over time.
Available to all customers.
Please provide any feedback you have on this article. Your feedback will be used to improve the article and should take no more than 5 minutes to complete. Article evaluations will remain completely confidential unless you request a follow-up.