Our latest innovations are designed to help teams unlock new and powerful customer insights to inform more decisions across the business.  Read on below, or check out the April product release page and video to learn more.
Here's a brief video overview of the updates:
What's New?
Expanded capabilities for Invite Network
Folder organization enhancements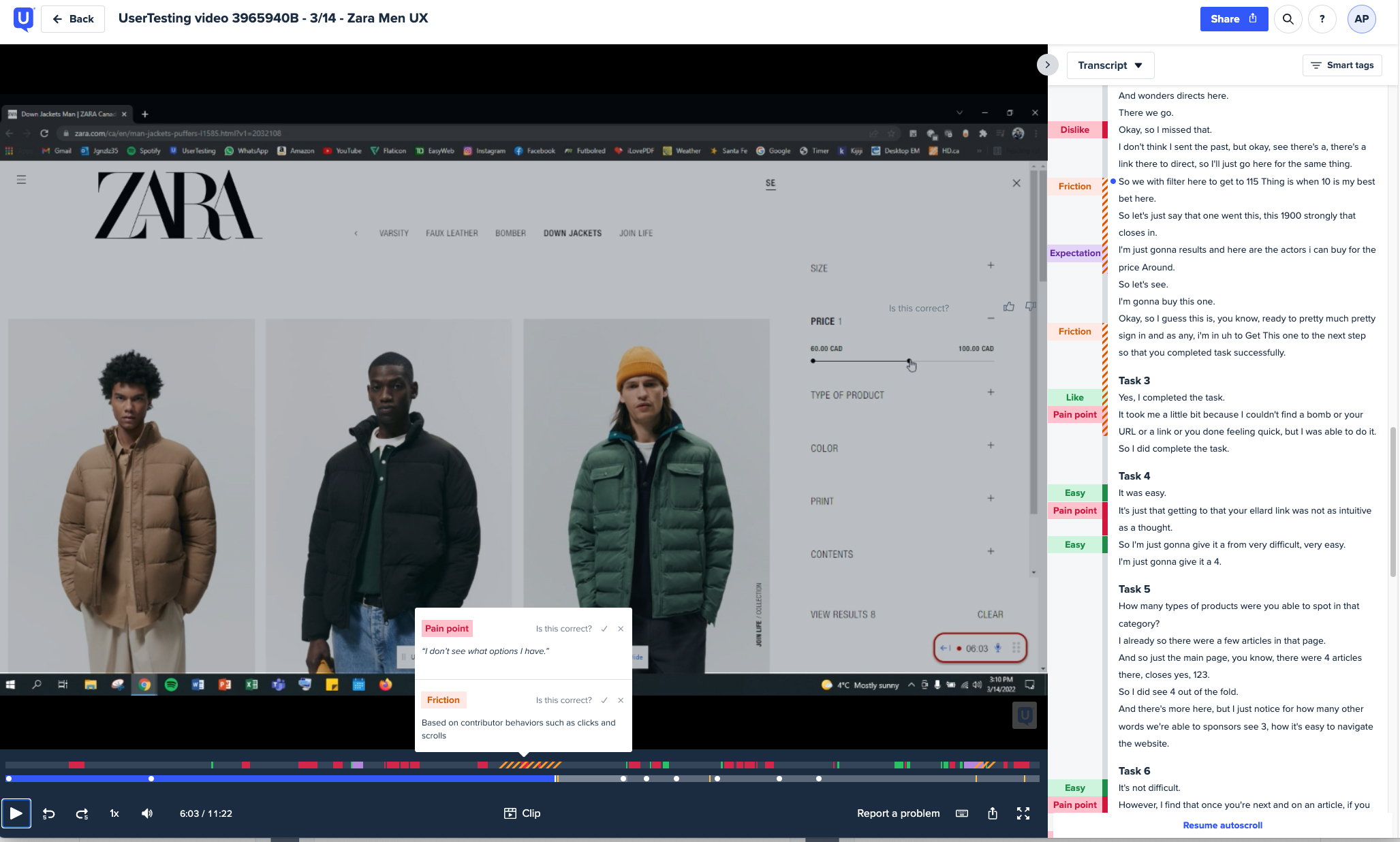 Automatically detects moments when contributors have problems using websites or prototypes based on behavioral data.
Show where users struggle and why, so you can quickly improve your customer experience.
Available on the Ultimate edition of the Flex plan and the Premium edition of the seat-based plan.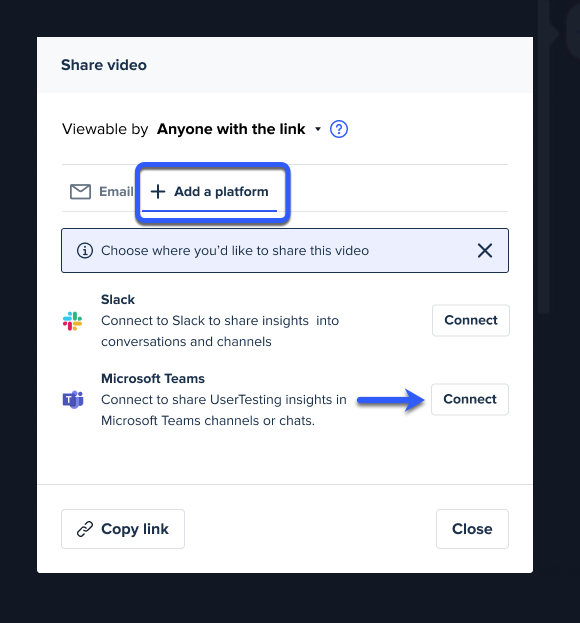 Share videos and related content directly from the UserTesting Platform to colleagues and teams on the Microsoft Teams Platform.
Activate the integration, then access it in the sharing modal window when sharing tests, individual sessions, video clips, and highlight reels.
Available on all plans with a Microsoft Teams subscription.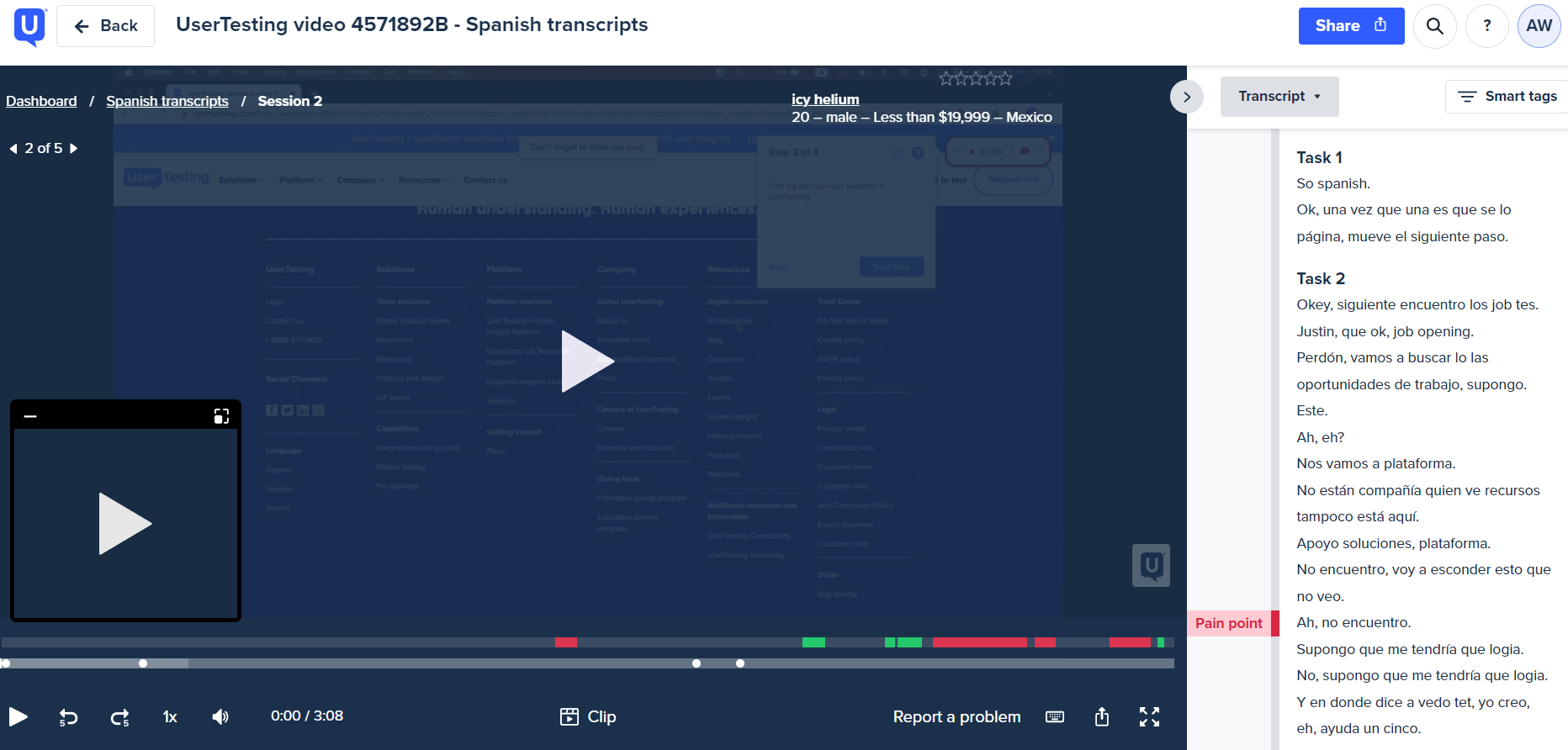 Improved transcription accuracy for English language unmoderated tests
Spanish transcripts are now available for unmoderated tests.
Available on all plans.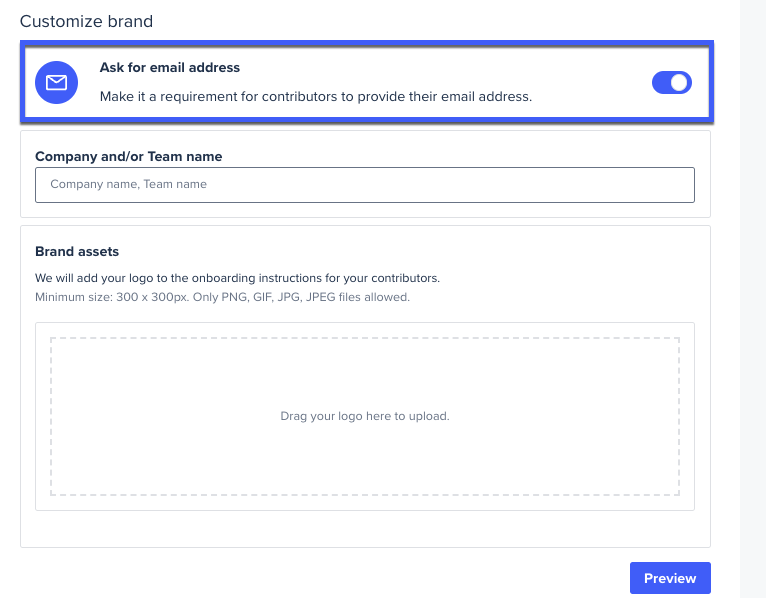 Choose to collect contributor emails or not to improve test acceptance rates.
Collect and attach metadata to your test URL to learn more about the individuals taking your tests.
Add a redirect test URL to improve the experience for test contributors.
Receive Interactive Path Flows (IPFs) on tests completed on all desktop browsers for Invite Network.
Available on the Flex plan and for Professional and Premium editions of the seat-based plan.

Launch tests directly from a target folder and add folder descriptions to help your team better manage and scale the way you run tests.
Available on all plans.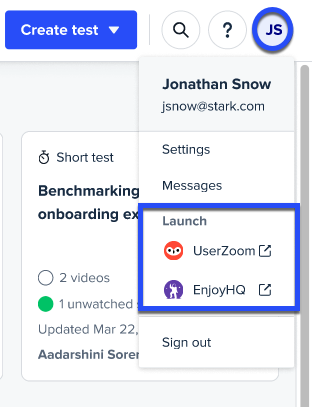 Save time toggling between the UserTesting, UserZoom, and EnjoyHQ platforms.
Add complementary products with ease.
Learn more about how UserTesting and UserZoom are merging to help organizations build human-centered experiences for all.
Available to customers with subscriptions to UserTesting, UserZoom, and EnjoyHQ.
Please provide any feedback you have on this article. Your feedback will be used to improve the article and should take no more than 5 minutes to complete. Article evaluations will remain completely confidential unless you request a follow-up.