Latest innovations and new features help teams evaluate and interpret insights more quickly, capture targeted feedback with increased confidence, and connect with more people around the world.
What's New?
Capture key findings in a path flow visualization at a glance. Save time and discover interesting patterns and trends in a simplified data set generated from behavioral, intent, and sentiment metrics.

Available on Ultimate subscriptions.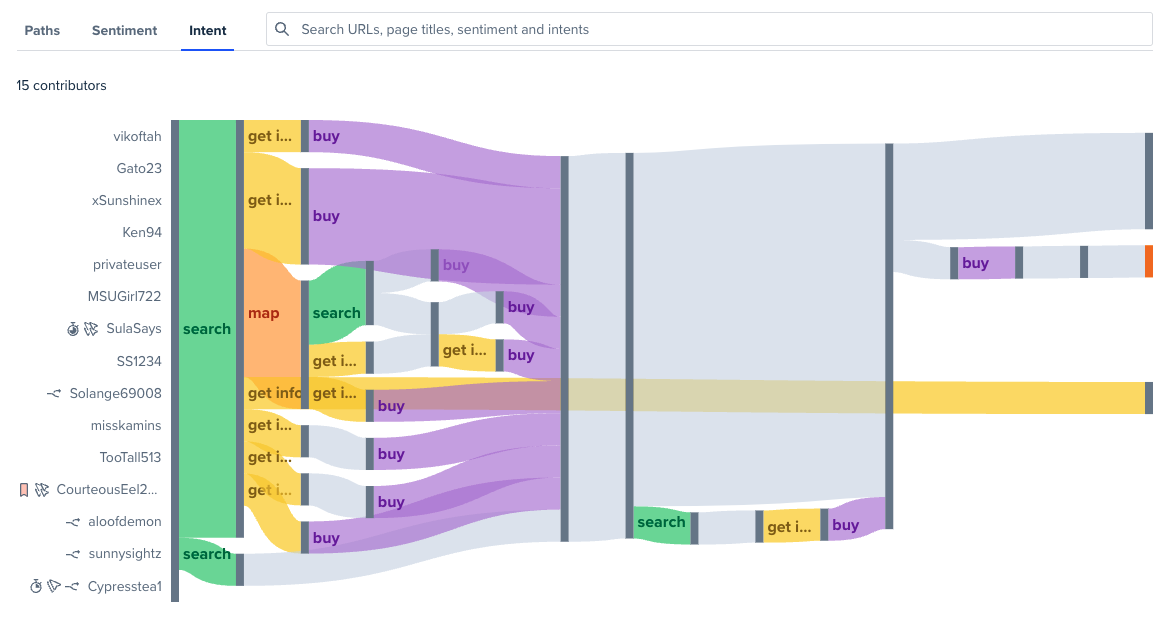 Identify common intents and behaviors of contributors overlaid on a path flow. Customize intent labels to better align the visualization to study objectives and preferred terminology in your organization. 

Available on Ultimate and Premium subscriptions.

Focus on specific contributor behaviors in a path flow visualization using a powerful search that filters for specific pages, intents, or sentiments. Enable the new success path flag feature to highlight all contributor paths that include a specific screen.

Available on Advanced and Ultimate subscriptions.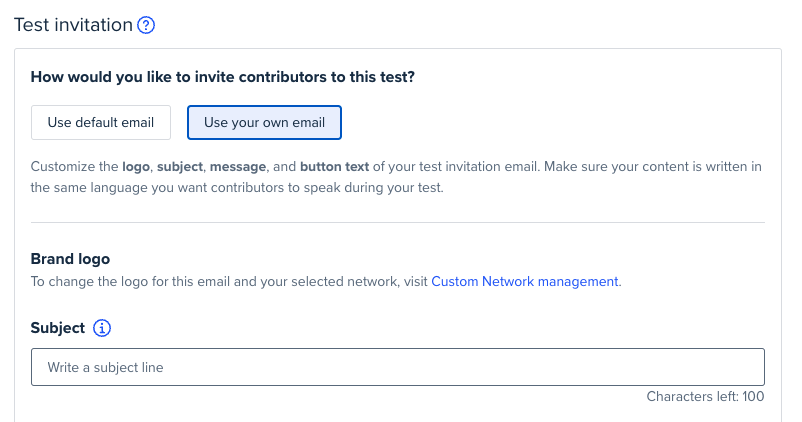 Inform Custom Network contributors of study details by sending your own test invitations through the UserTesting Platform. Tap into insights from employees, existing customers, industry experts, and your own network with a trusted brand experience. 

Available on Ultimate and Premium subscriptions.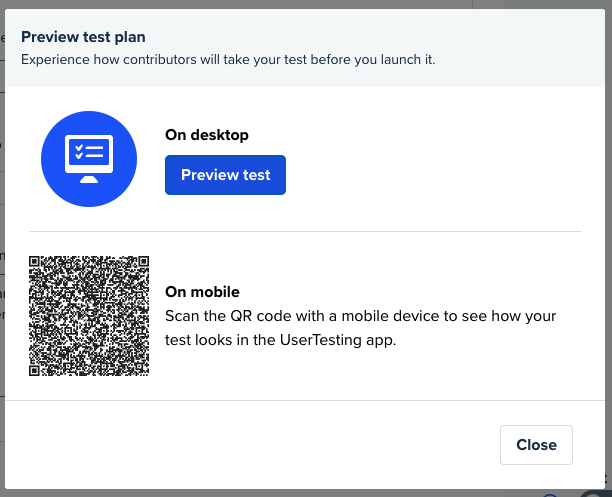 Validate mobile test plans for quality and accuracy before launch with a more streamlined experience. Scan a QR code to be dropped into the iOS or Android mobile experience to more accurately confirm all tasks, instructions, and assets.

Available on all plans.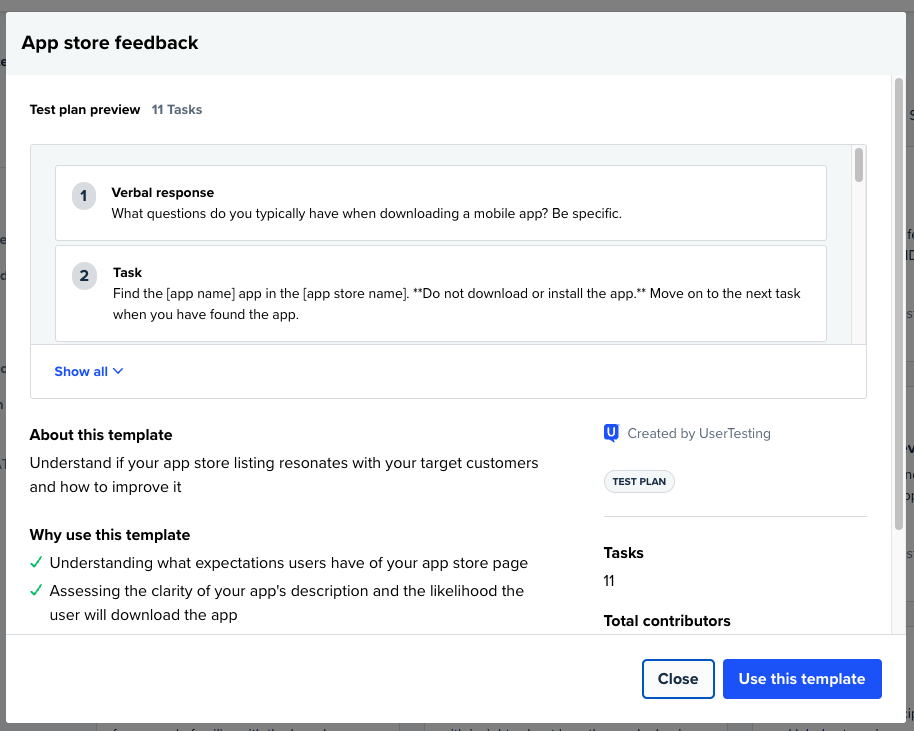 Preview templates in the template gallery before going into the test plan editor and ensure your template choice helps best accomplish your goal. View template questions and copy tasks for inspiration and reuse. 

Available on all plans.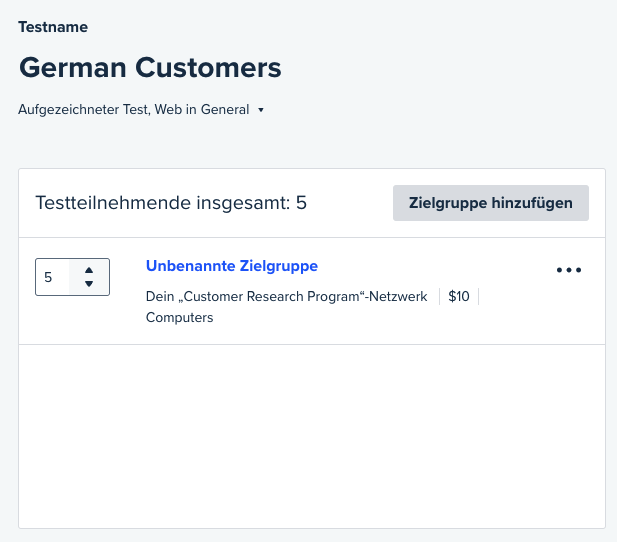 Experience the UserTesting Platform in German. Broaden your audience and target German-speaking contributors on the UserTesting Contributor Network (Panel) or with your own networks.

Available on all plans.
Please provide any feedback you have on this article. Your feedback will be used to improve the article and should take no more than 5 minutes to complete. Article evaluations will remain completely confidential unless you request a follow-up.