Latest innovations and new features help teams efficiently uncover customer perspectives and seek and share insights with more flexibility.
What's New?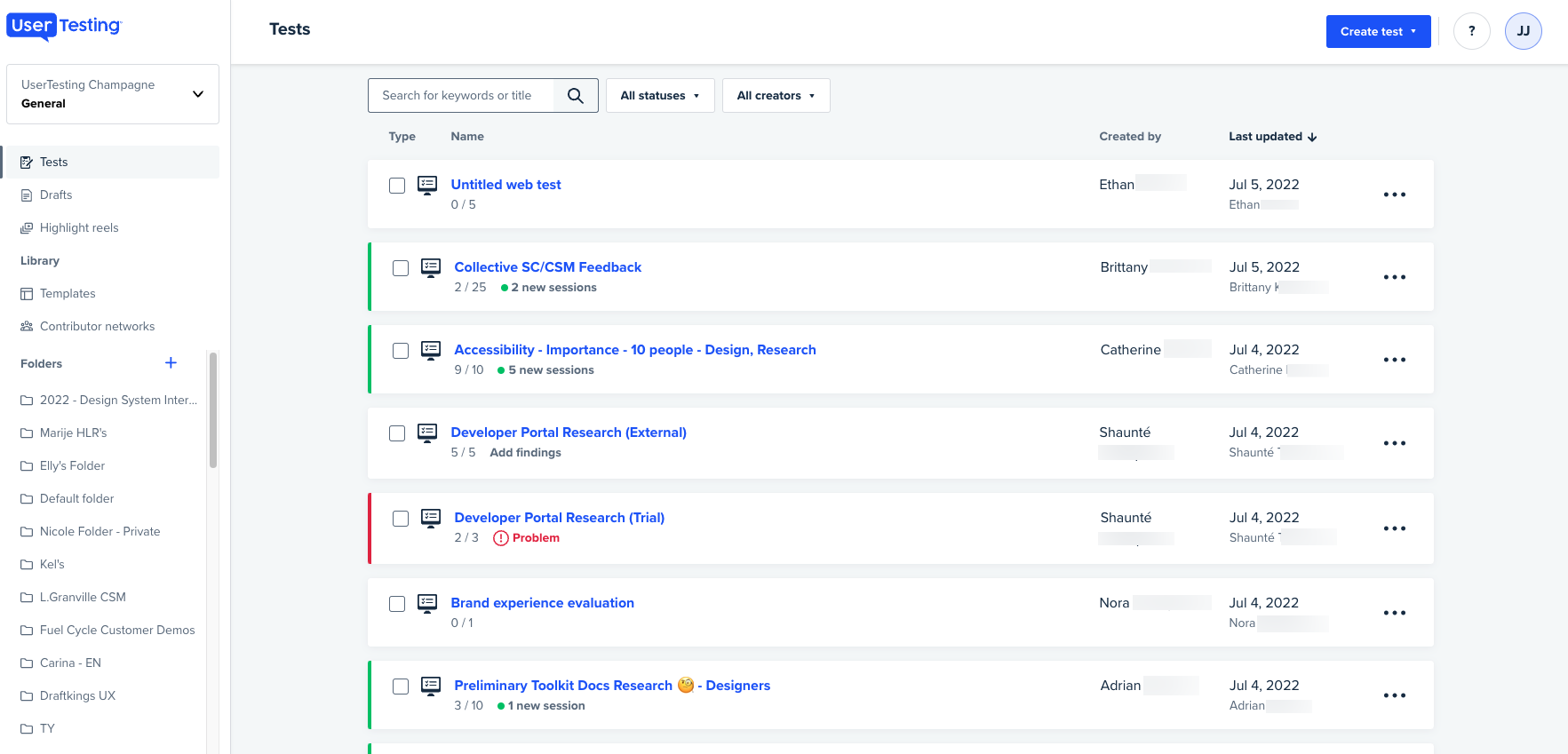 Streamline your workflow with a new, intuitive navigation structure on the UserTesting Dashboard.

Toggle between accounts, workspaces, folders, tests, highlight reels, and folders in the consolidated navigation panel. 

Available on all plans.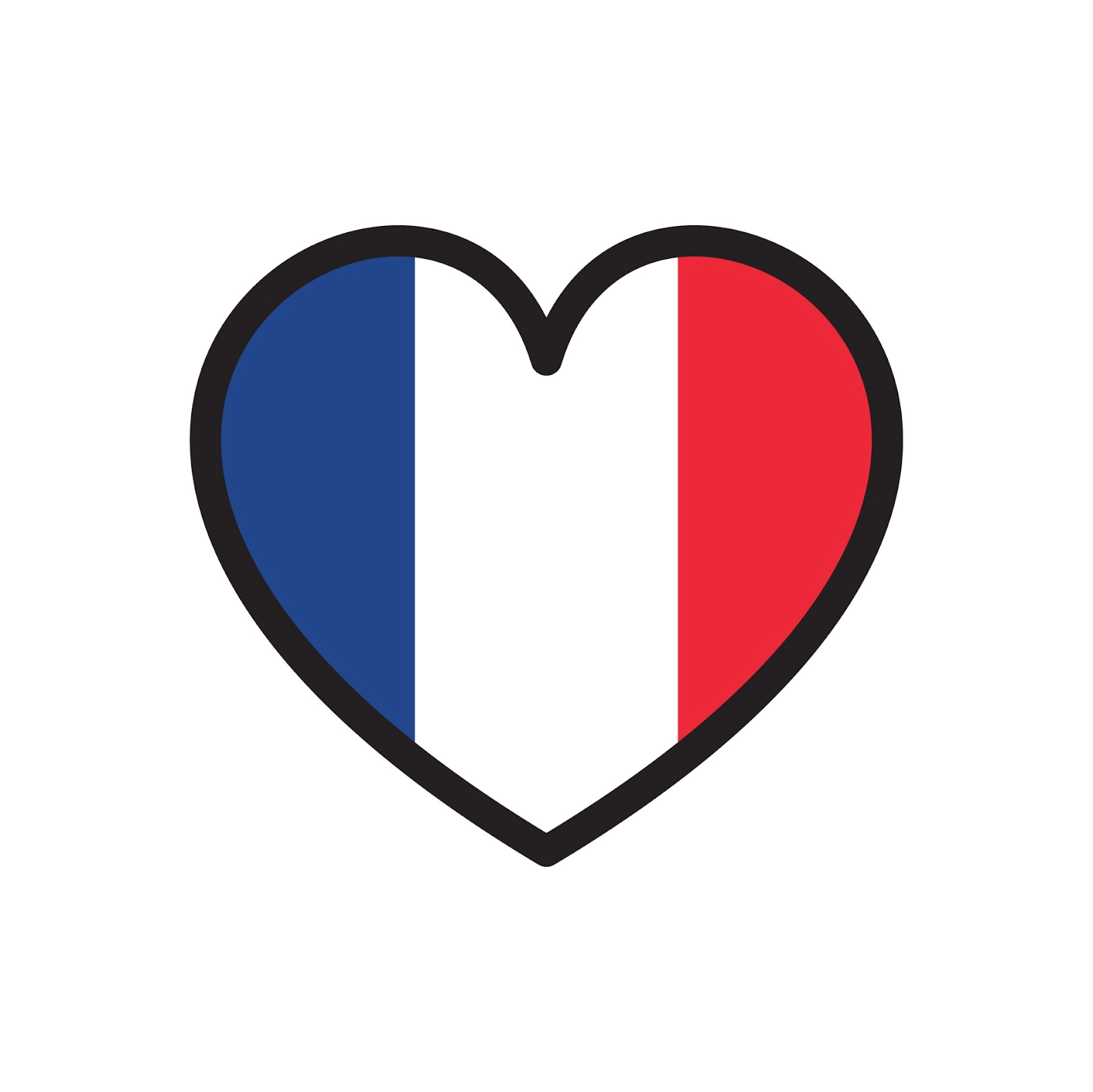 Experience the UserTesting Platform in French. Broaden your audience and target French-speaking contributors on the UserTesting Contributor Network or with your own networks.

Available on all plans.

Upload audio and video files directly to the UserTesting Platform for contributors to evaluate.

Test advertising reels, GIFs, marketing videos, product demos, voice talent, music/soundtrack for ads, and more with UserTesting.

Available on all plans.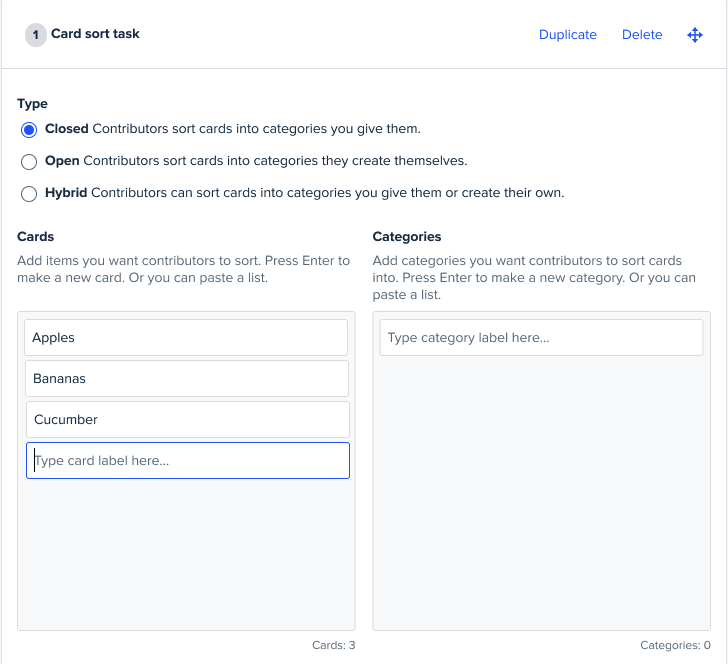 Build, launch, and view the results for closed card sorts right in the UserTesting Platform.

Access metric summaries alongside video feedback for a richer, more complete narrative that's accessible to all users.

Available on the Ultimate subscription plan and as an add-on feature for Advanced, Professional, and Premium plans.
Find even more test-level metrics via instant insights and save time during the post-test analysis for every task type.

Automatically identify trends, patterns, and anomalies across different types of tasks and sessions, including contributor demographics, pie charts of survey results, and more.

Available on the Ultimate subscription plan.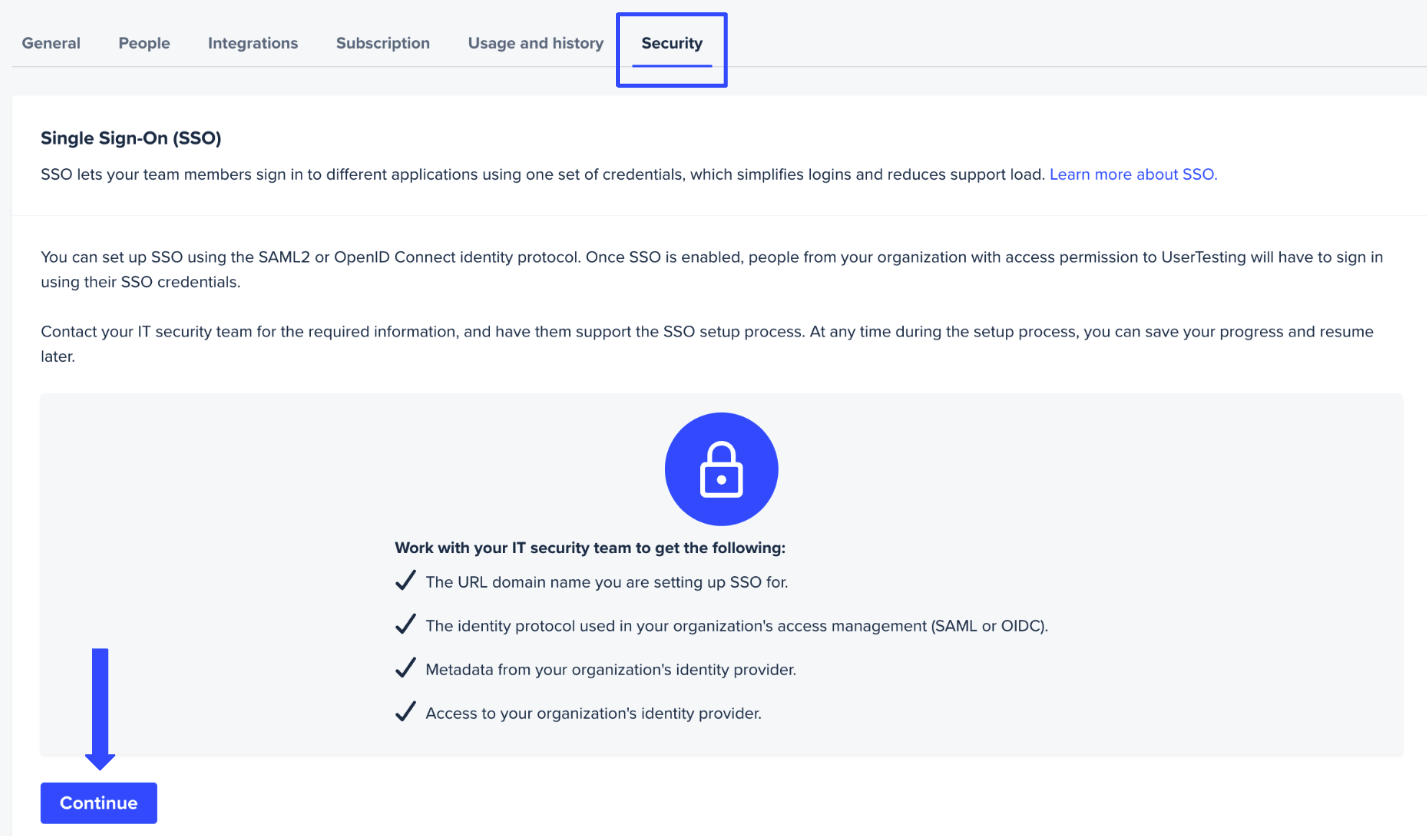 Configure and manage Single Sign-On (SSO) in a self-serve manner to more efficiently enable a seamless login experience for all users.

Securely set up logins for industry methods like SAML and OIDC without coordinating with UserTesting Support.

Available on all plans.
Please provide any feedback you have on this article. Your feedback will be used to improve the article and should take no more than 5 minutes to complete. Article evaluations will remain completely confidential unless you request a follow-up.