At a Glance
Contributor View helps you remotely capture facial expressions outside of a lab environment. Use Contributor View to see how contributors react to products, apps, and messaging–-providing more context, empathy, and insight than voice recording alone. 
Contributor View is available on the following subscriptions:
Click on the following header titles to skip to that section of the article:
Availability
Contributor View is available for desktop, tablet, and smartphone tests:
Desktop:

Tests on Chrome, Firefox, Safari, and Edge browsers.

Mobile:

Mobile web tests only. This feature is not available for the native browser option. 

There is currently no support for app testing.
How It Works
In the video player, Contributor View and the contributor's screen recording appear together so you can see reactions moment-by-moment.
Contributor View records contributors' reactions and facial expressions as they take desktop, tablet, and mobile web tests via their front-facing webcams.

When reviewing session videos, you will see a picture-in-picture view of the contributor's face and screen. 

You can move the window and flip the orientation to show the picture-in-picture view on the larger screen. 
1. To add Contributor View to your test, turn it on in the Test plan area. This prompts contributors to enable their webcams for the entire test, from start to finish. 

2. When reviewing test sessions, Contributor View appears as a smaller screen in the video player window.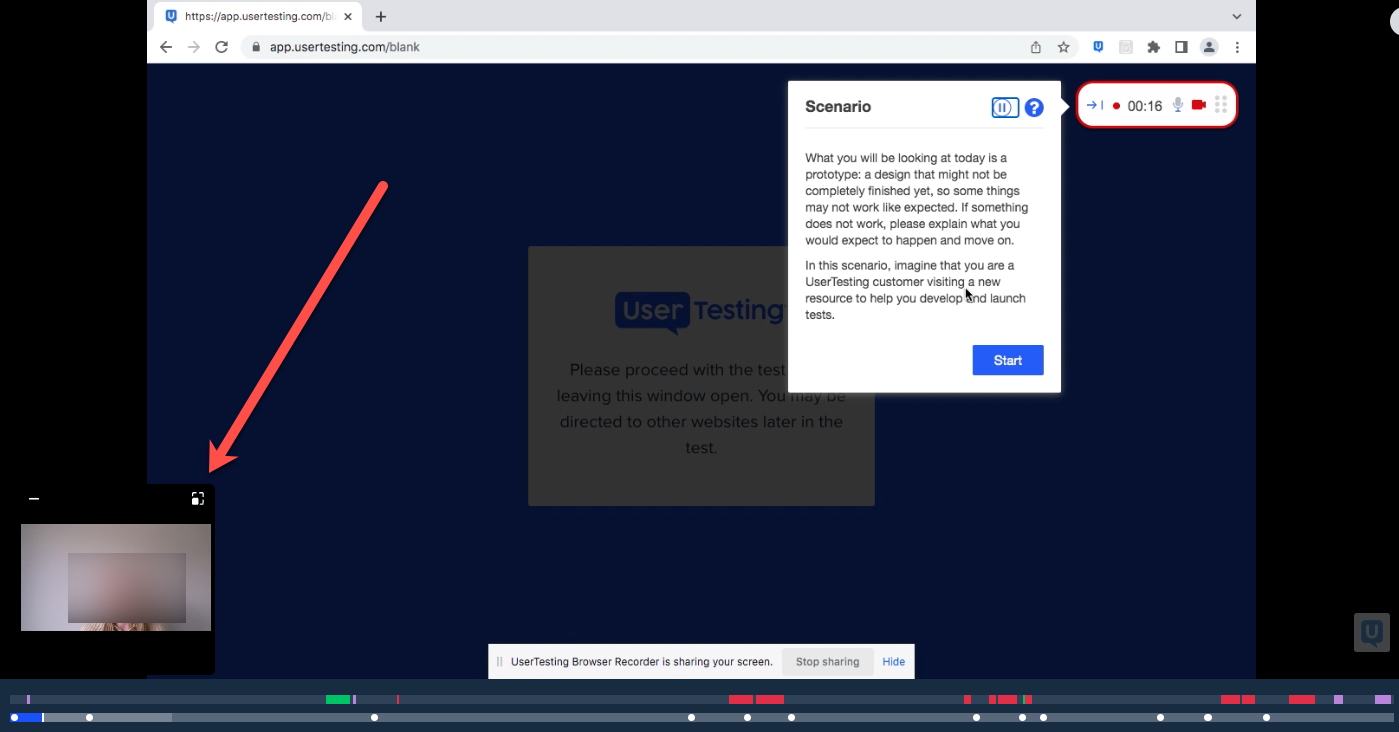 3. To change focus between the two videos, click the expand icon on the inset video. Move or minimize the inset video with the minimize icon.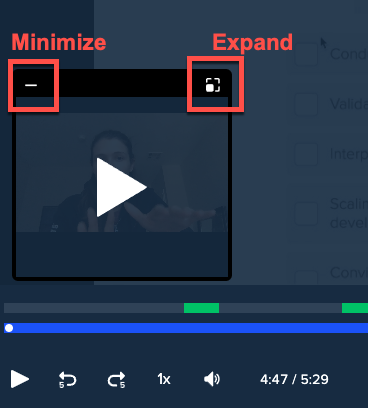 Downloading Videos with Contributor View
You can download videos with Contributor View expanded (and without the screen view) for a closer analysis of your contributors' reactions. Here's how you do it:
1. In the video player, expand the Contributor View window by selecting the expand icon.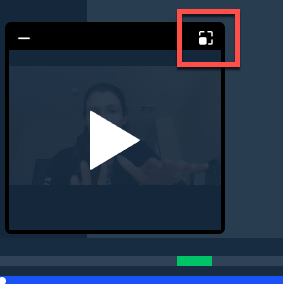 The Contributor View will take up the entire video player screen.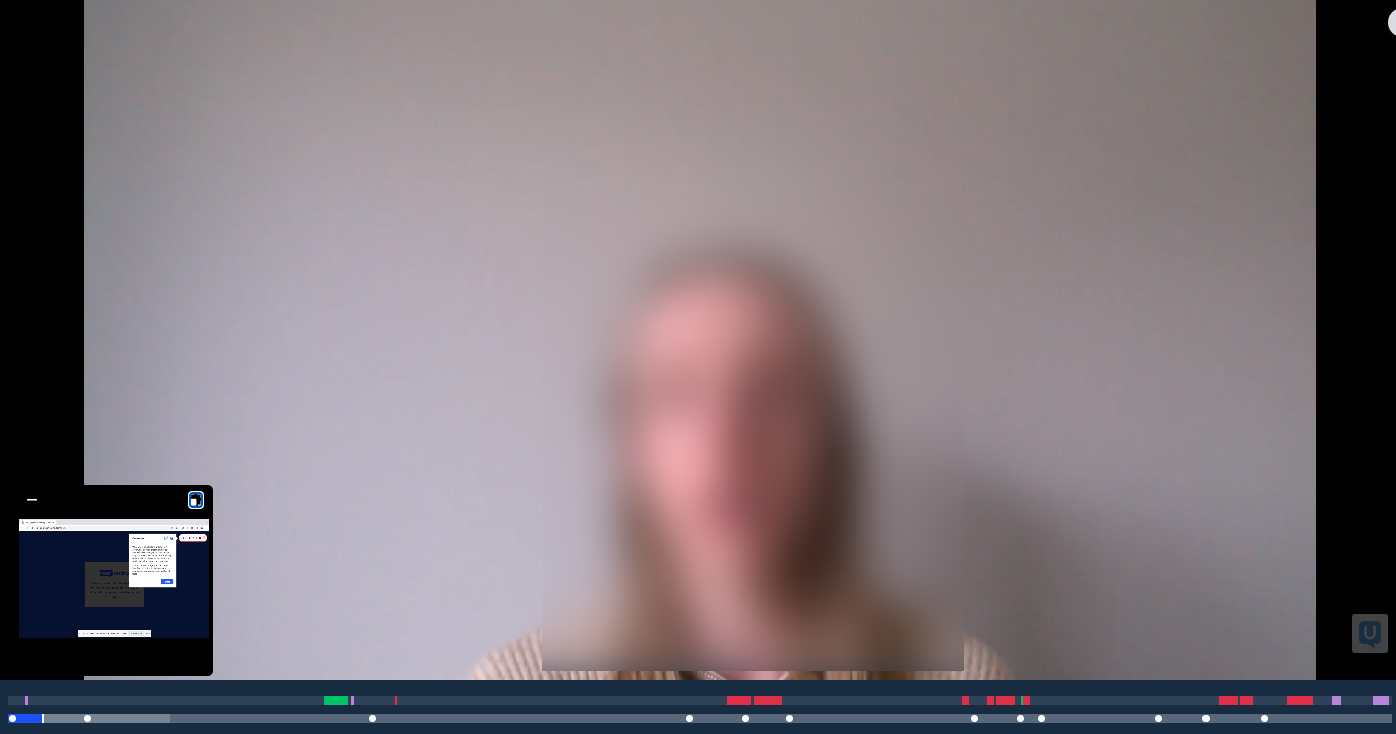 2. Next, select the video player control at the bottom right and choose Download video from the menu.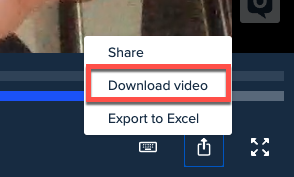 3. If you don't want the screen view window at the bottom left corner of your video, you can minimize the window by selecting the minimize icon. Your downloaded video will then only include the Contributor View.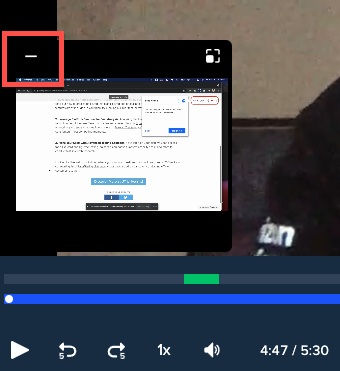 If you just want the screen view or the screen view with the Contributor View as a small window in the bottom corner, follow these same instructions to expand the screen view in the video player before downloading.
Learn More
Need more information? Read these related articles.
Want to learn more about this topic? Check out our University course.
Please provide any feedback you have on this article. Your feedback will be used to improve the article and should take no more than 5 minutes to complete. Article evaluations will remain completely confidential unless you request a follow-up.