At a Glance
Invite Network gives UserTesting customers the ability to create and launch a study with anyone, anytime on-demand. It gives companies the ability to get insights from unique demographics that may not be on the UserTesting Contributor Network—people who may not be familiar with user research. This article shares the experience of test contributors recruited through Invite Network. 
Invite Network is available on the following subscriptions:
Step 2: Installing the Mobile App
Here's what your contributors will see when invited to join a study set up using Invite Network:
Step 1: The Invitation
Invite Network contributors will first be notified that they've been selected as a contributor by you. Typically this is done via email, but the invitation can be shared in any way that enables you to include a link to the test (e.g. Slack, company intranet, instant messenger, etc.).
Contributors will be provided with whatever information you'd like to share—a handy email template is provided for your use when you set up your test—along with a link that grants them access to the test. If you'd like to include the Terms of Use, the link can be found here.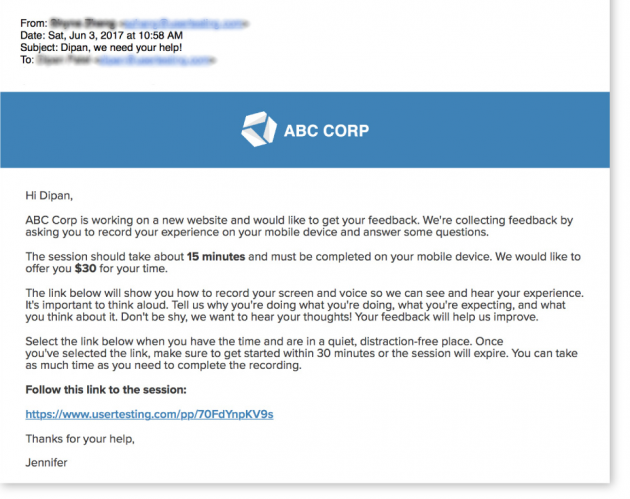 Step 2: Installing the Mobile App
If your test contributors are using a desktop, they do not need to download anything; our seamless recorder will allow contributors to click on a link and immediately start taking a test. The same applies to Invite Network contributors who use Zoom for Live Conversations.
If your contributors are using a mobile device, they will need to install the UserTesting mobile app for their iOS or Android device to participate in your test. After a contributor clicks the link to get started, they'll be guided through the appropriate steps.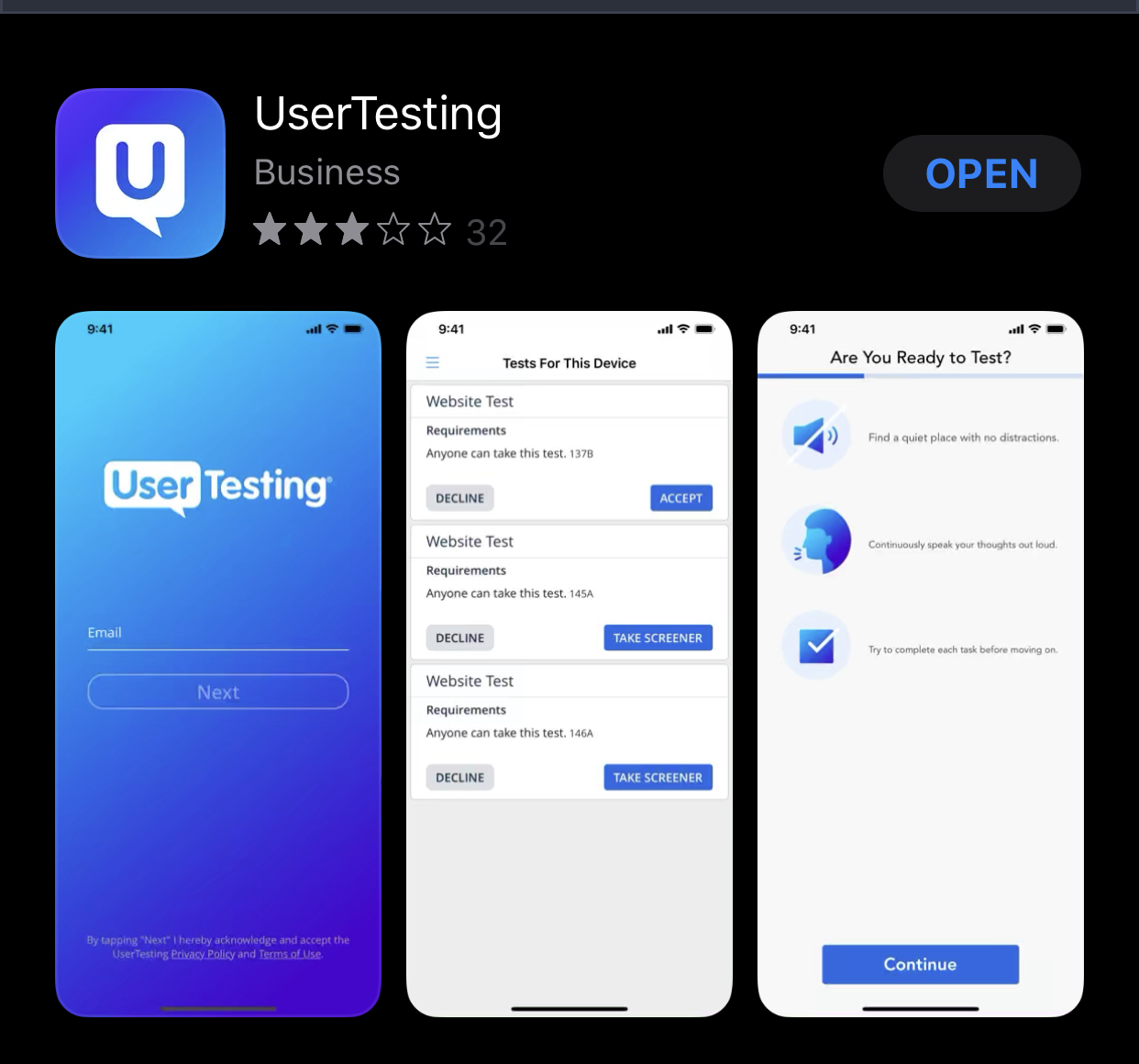 iOS  App
Step 3: Testing Tips
Before your contributors begin their test, they'll be given a few tips to help ensure their test runs smoothly, including pointers on using the recorder, disabling notifications, and setting up the microphone.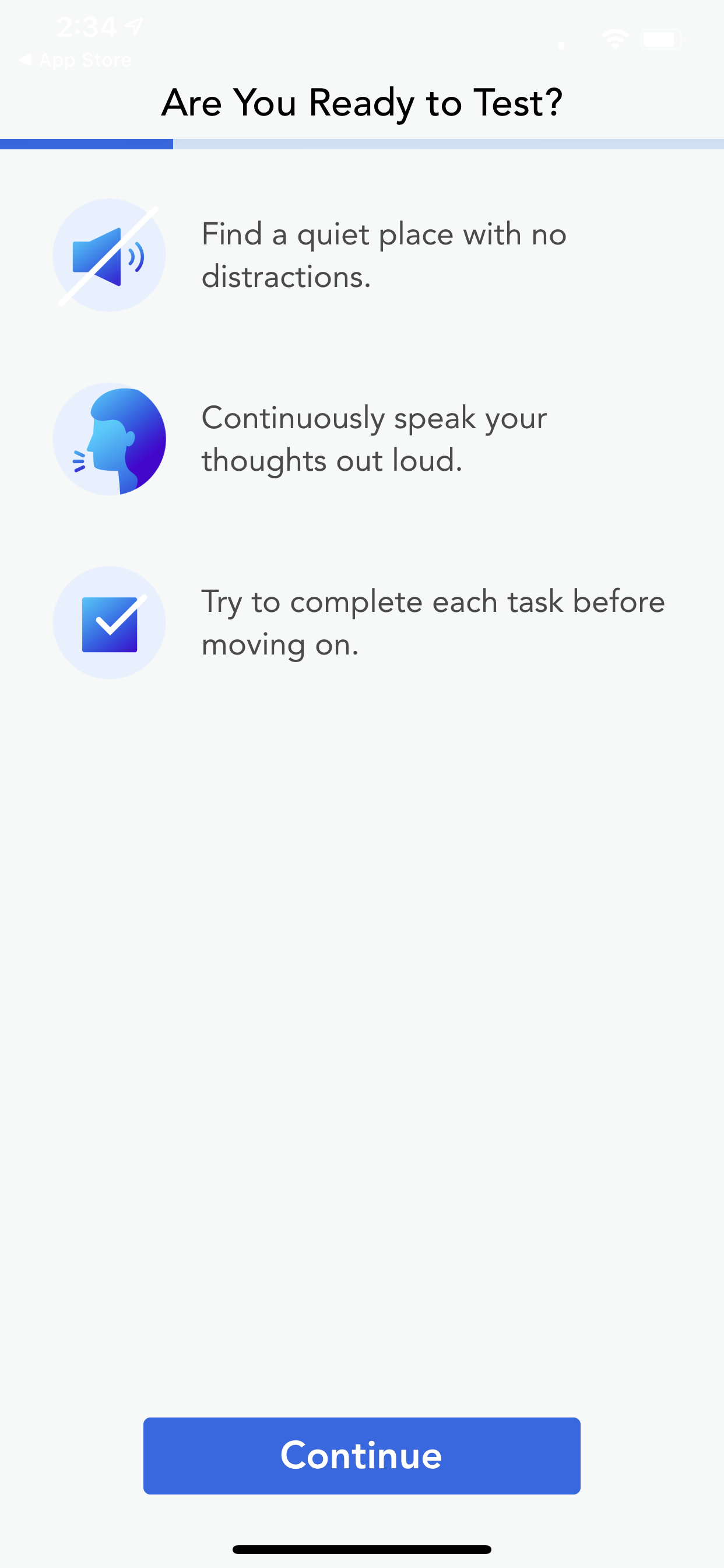 Step 4: Completing the Test
Once the test contributor is ready, they're free to begin sharing their insights! After they've completed their test, they'll be thanked for participating and notified that their test has been submitted to you.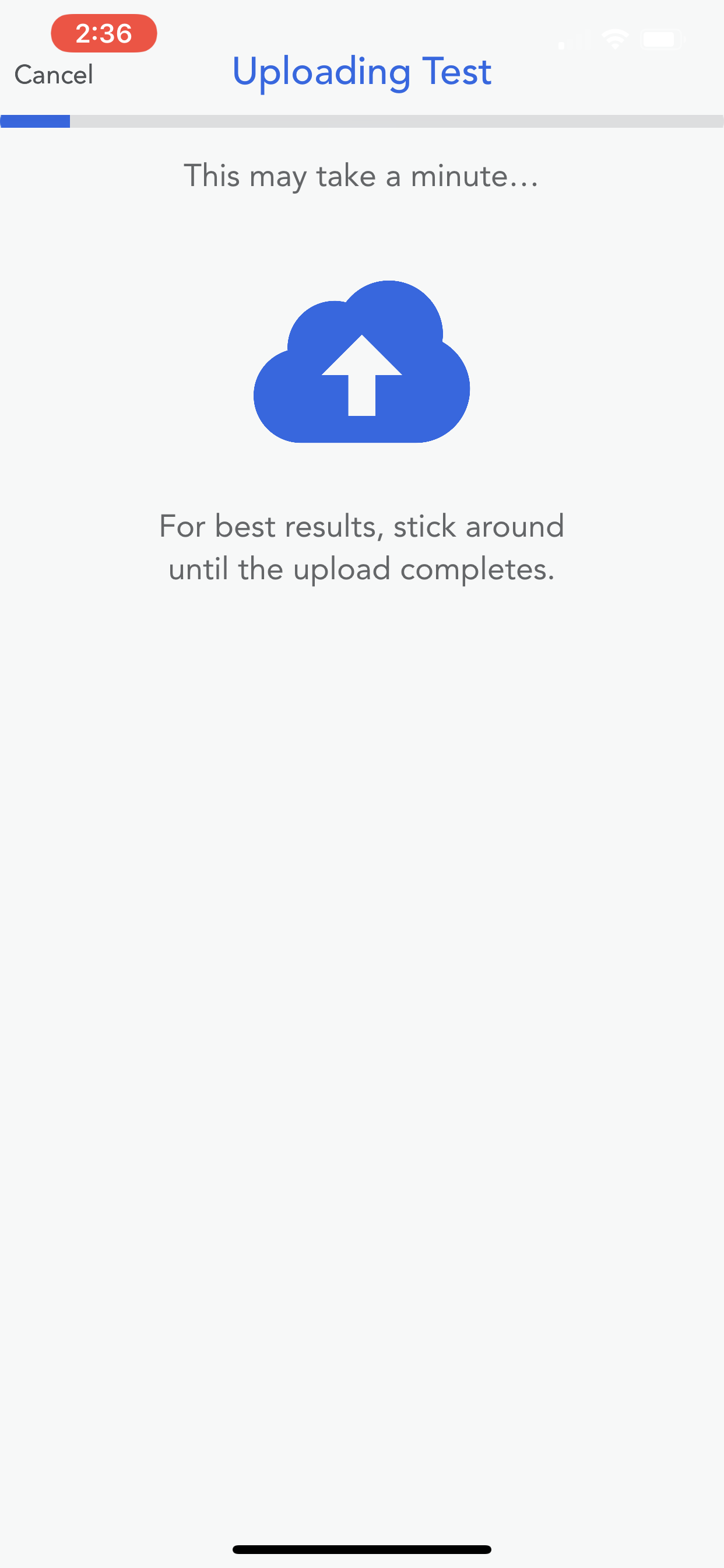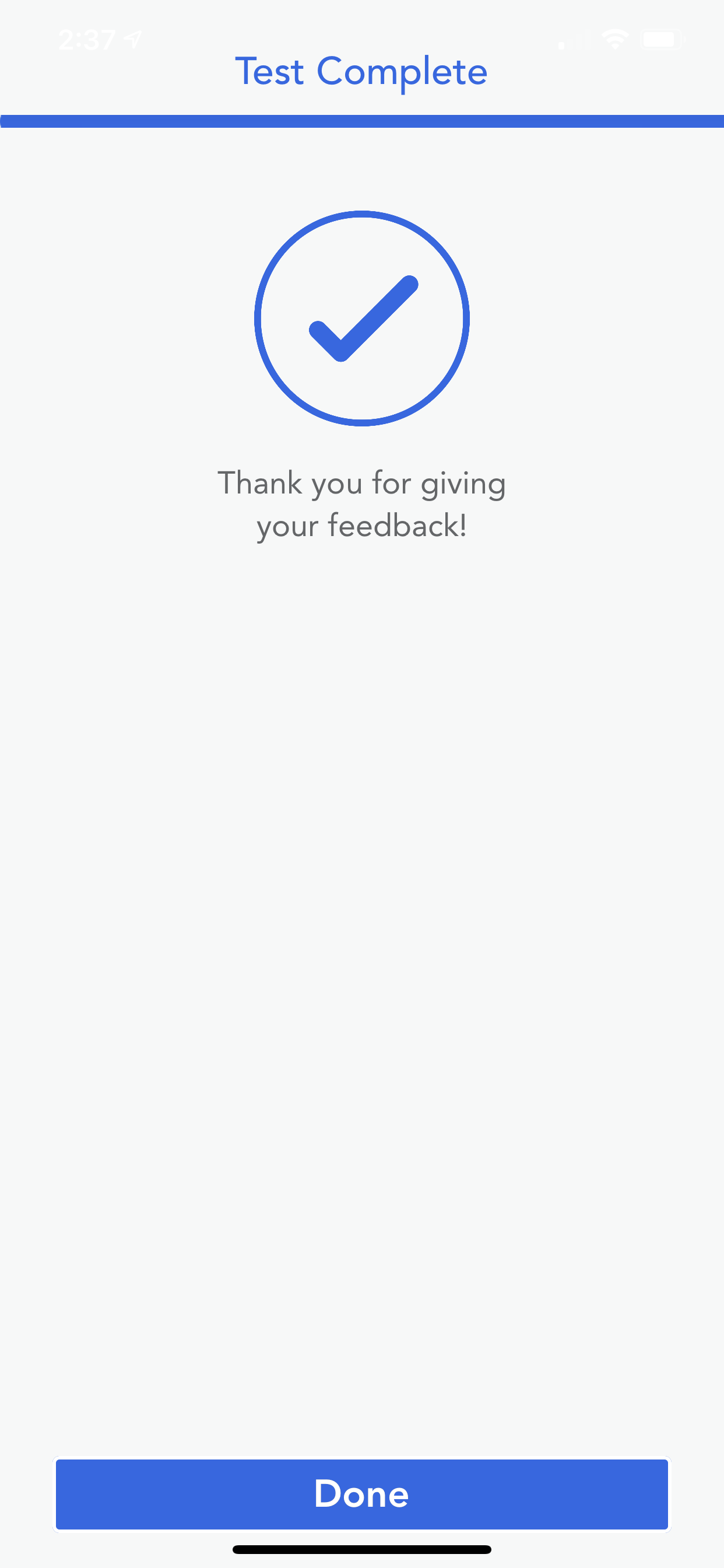 Watch a Demo
Watch the video below for a quick demonstration of the Invite Network test contributor desktop experience.
Learn More
Need more information? Read these related articles.
Want to learn more about this topic? Check out our University courses.
Please provide any feedback you have on this article. Your feedback will be used to improve the article and should take no more than 5 minutes to complete. Article evaluations will remain completely confidential unless you request a follow-up.